Mondelēz Projects 100% Sustainable Cocoa Sourcing by 2025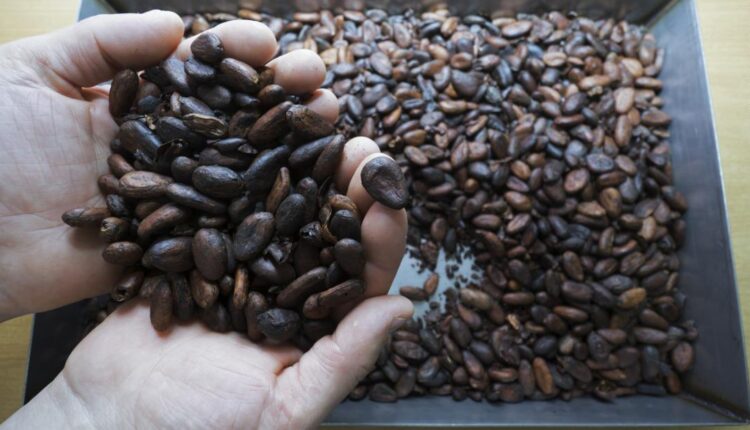 Globa chocolate giant, Mondelēz International, has projected to 100 percent sustainable for all its chocolate brands by 2015.
The renewed commitment comes following promising results in Mondelez International's Cocoa Life sustainability program's first six years.
The Cocoa Life program supports the creation of a thriving cocoa supply chain by increasing yields on existing farms, building resilience in cocoa-growing communities and preventing deforestation.
The company reports that 43 percent of its chocolate brands source cocoa through Cocoa Life.
"By 2025, beloved international brands and local favorites including Toblerone and Lacta will join Milka, Côte d'Or and Cadbury Dairy Milk in sourcing exclusively through the program", it assured.
Mondelez International intends to increase the number of farmers and communities it currently supports across Cocoa Life's six cocoa origin countries: Ghana, Côte d'Ivoire, Indonesia, Dominican Republic, India and Brazil.
"Our Purpose at Mondelēz International is to empower people to snack right and that journey begins with the ingredients we source, including cocoa," said Chairman and Chief Executive Officer Dirk Van de Put.
"As demand for chocolate continues to grow, we are leading the transformation to build a thriving cocoa sector, an ingredient essential to our growth. This is an important milestone for our Cocoa Life program and will ensure more consumers around the world can be confident that the chocolate brands they love are made the right way", he emphasised.
US$400 million was committed to the 10-year Cocoa Life sustainability program when it launched in 2012 with the agenda to help build a thriving cocoa supply chain by increasing cocoa productivity and empowering local cocoa farming communities to improve their resilience.
The program works directly with cocoa farmers and communities to transform their livelihoods through a focus on skills, education and access to essential resources such as planting materials and crop protection.
Cocoa Life works with over 142,000 farmers to grow more cocoa on their farms, empowers more than 1,400 communities to drive their own development and scaled up sourcing to cover 43 percent of the company's Chocolate made today.
Latest posts by Kojo Hayford
(see all)