C

ocoa farmer groups or associations have become a mobilisation point for farmers who unite to advance the course of their businesses.

Cocoa farmer cooperatives born by friendship but mostly expand to comprise farmers in the same catchment area who share a common interest and see the wisdom in forging together to achieve same.

Given the power that groups and associations provide in the area of effective mobilisation, dissemination and utilisation of information, COCOBOD saw the need to empower and formalise them to be able to effectively utilise them for its transformation agenda.

To be recognized by COCOBOD as an active cocoa farmer cooperative, the farmers have to come together to form an identifiable group; create a documented record of their membership and executives/leaders and then be registered with the Department of Co-operatives, which has the mandate of registering farmer groups into co-operatives.

As of last month, COCOBOD data showed that 512 of such groups were registered with a total membership of 101,796 farmers.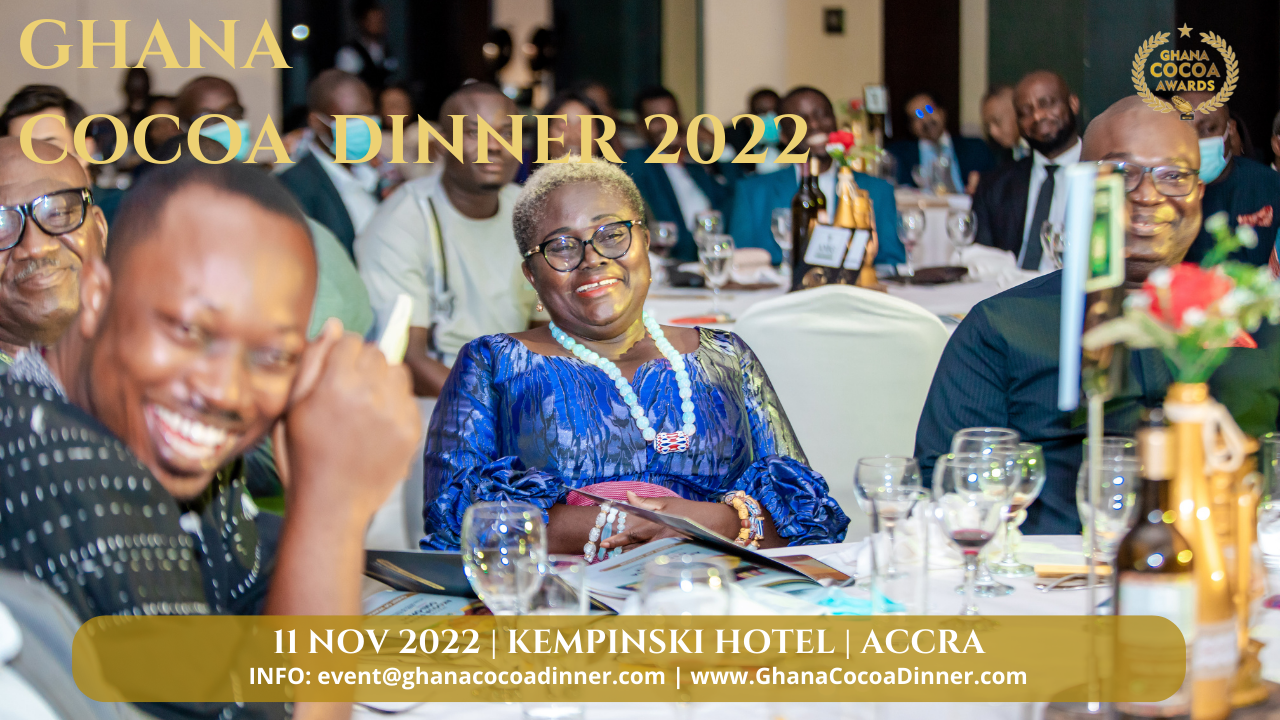 The national launch of the Farmer Cooperatives in the Cocoa Sector came off Thursday, July 2019 at the Kumasi Cultural Centre in the Ashanti Region.
With help from COCOBOD, the cooperatives will also be coached on way to engage creditors in negotiations to access credit for farming operations; learn to take over the ongoing Productivity Enhancement Programmes (PEPs) when COCOBOD exits and effectively implementing calendar-based farm activities to improve the management and preparation for flowering and pod development.
Other plans are to help the cooperatives and their member to develop the skill of business planning, financial management and administration to become self-sustaining in cocoa production and the efficient management of their cocoa businesses.
Here are images from the programme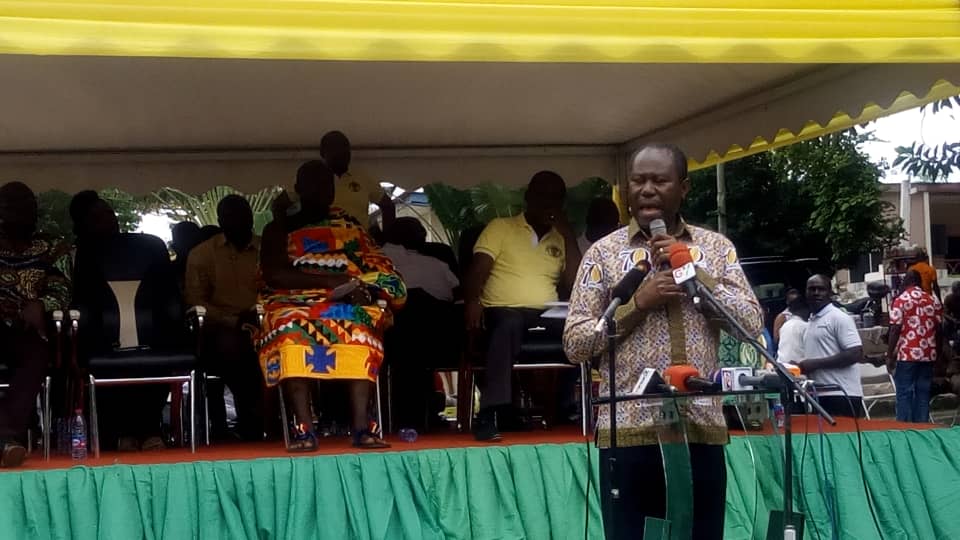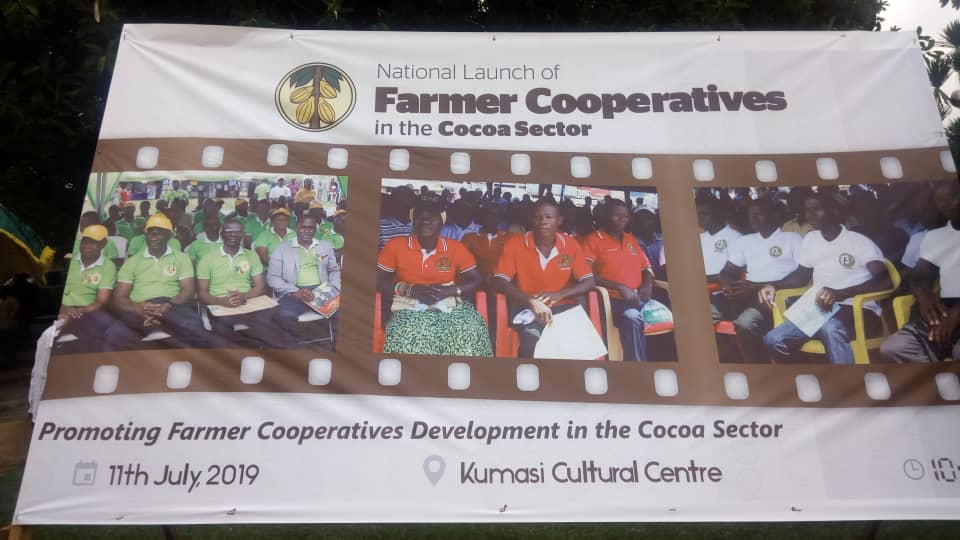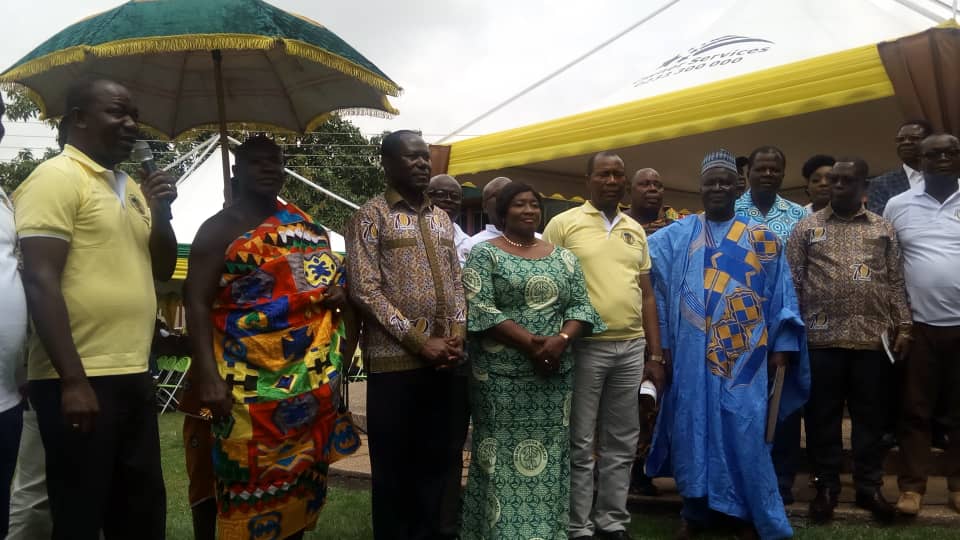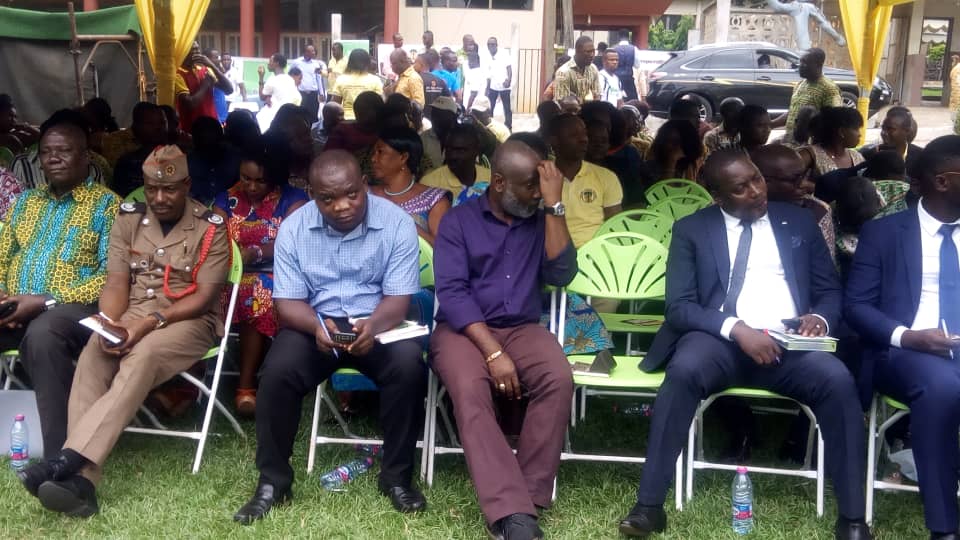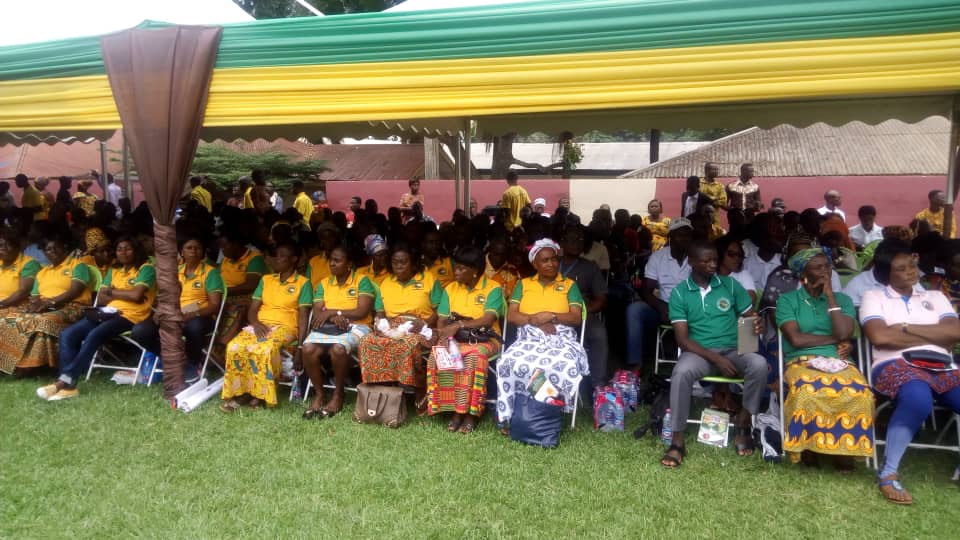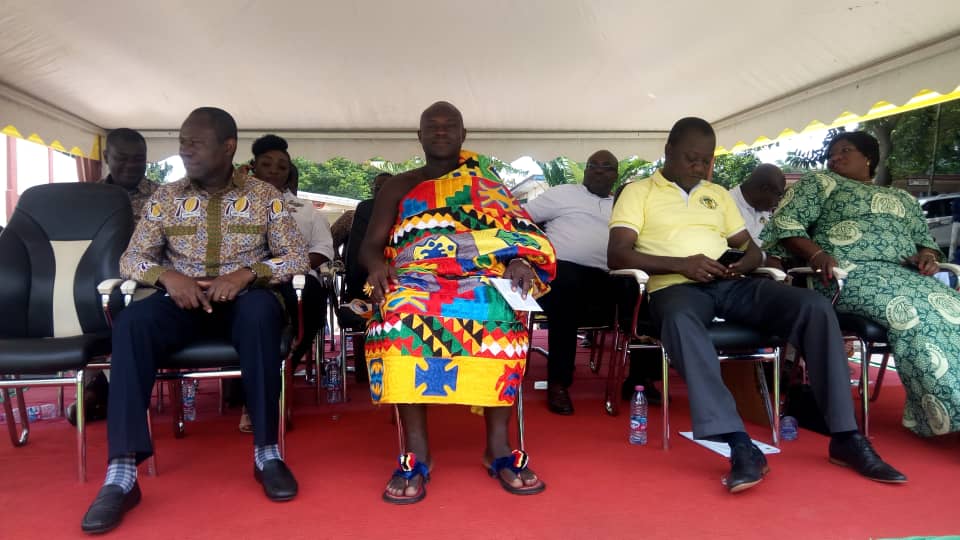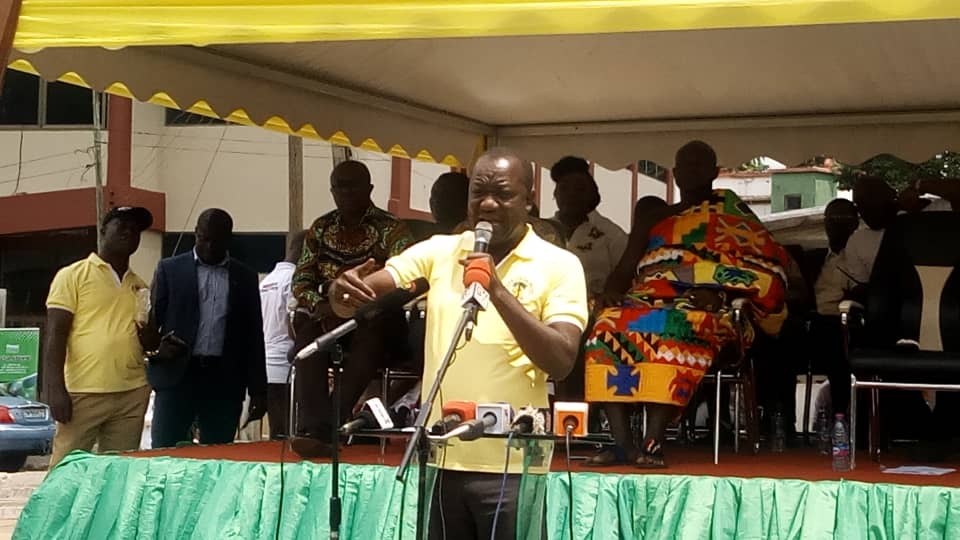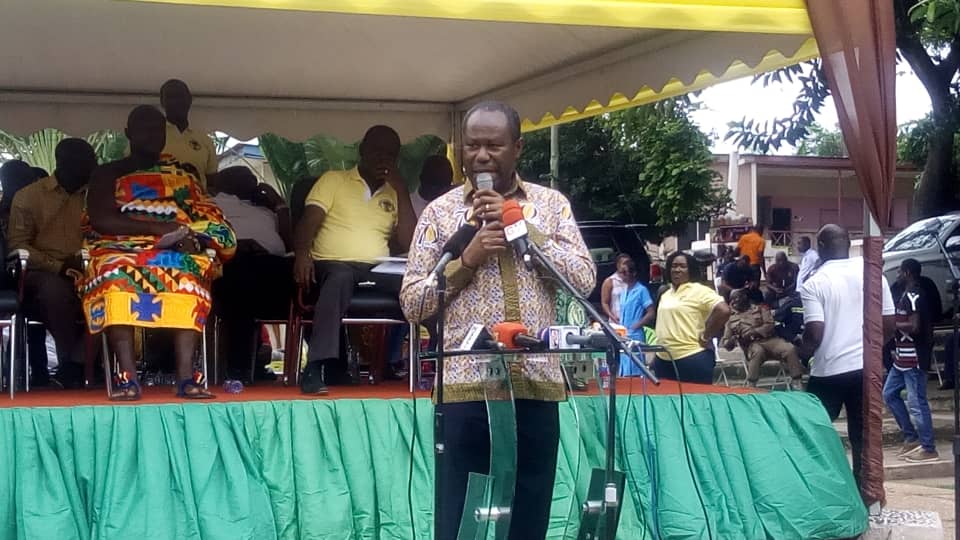 Latest posts by Kojo Hayford
(see all)