Barry Callebaut Seeks African Talents For Its Technical Graduate Program
Graduates have up to 22 April 2021 to apply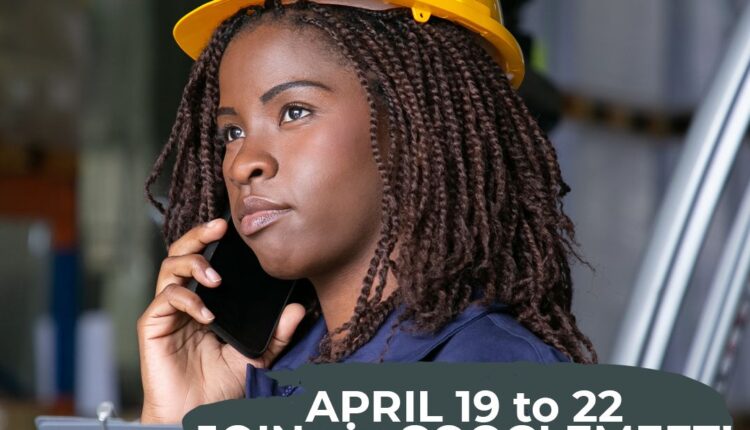 BARRY CALLEBAUT
Graduated and looking for the 1st job? For the 2nd year running, Barry Callebaut has opened its Technical Graduate 2021 program to recruit young graduates with high potential in technical fields.
An inspiring program to give a unique opportunity to African talents to integrate and develop in the world's leading manufacturer of high-quality chocolate and cocoa products.
Join Barry Callebaut from April 19 to 22, 2021 for online information sessions.
If you know African talents eligible for this opportunity, find out how they may apply and take a chance to become the next Technical Graduate 2021 with the following link:
The Barry Callebaut Group has reported a notable impact on its operations from the coronavirus pandemic in its latest trading report, yet its Chief Executive Officer, Antoine De Saint-Affrique noted an encouraging pattern of recovery.
As reported by Confectionery Production, Barry Callebaut Group's sales revenue was CHF 5.2 billion for the first nine months of its 2019/2020 financial year (ending May 2020), which was up 0.4% in global currencies and – 4.4% in Swiss Francs, as a result of the ongoing challenges faced by the sector amid the continuing virus situation.
Production volumes also fell by 14.3% for the third financial quarter, to 1,568,878 tonnes, equating to a 1.3% group sales volume dip for the first three quarters.
Furthermore, global cocoa volumes were down –14.6% in the third quarter and remained flat for the nine-month period under review (–0.7%).
Despite the added complexity of present trading conditions, the business reported that there were signs its revenues were recovering as nations around the world began to lift restrictions in many instances from last month.
In June, the Barry Callebaut Group reported a gradual sales volume recovery, as governments started to lift their COVID-19 measures. These early signs of recovery are visible both in Food Manufacturers and Gourmet & Specialties, albeit at a different pace.
CEO Antoine de Saint-Affrique, said: "We are confident we should rapidly regain momentum as markets are gradually reopening. This confidence is bolstered by the quality of our customer relationships, the breadth of our business model, as well as our strong innovation pipeline and balance sheet. The COVID-19 pandemic is a major unforeseen event which will have a negative impact on fiscal year 2019/20."
Barry Callebaut Group said that owing to precautionary measures and the commitment of its employees, the business has been able to keep its operations running and maintain a high level of service to its customers.
In terms of its relevant actions, the business confirmed that it had adopted precautionary measures early on to provide safe working environments for its staff in order to maintain business continuity.
In addition to the group's already strict hygiene standards, additional measures were put in place in factories, offices, laboratories and distribution centres.
These measures include new hygiene protocols, social distancing on the work floor, remote working and limitation of travel. The group also supported its employees in adjusting to new conditions.