Fairafric Pledges Delish Chocolate Treat For 2022 Ghana Cocoa Dinner Guests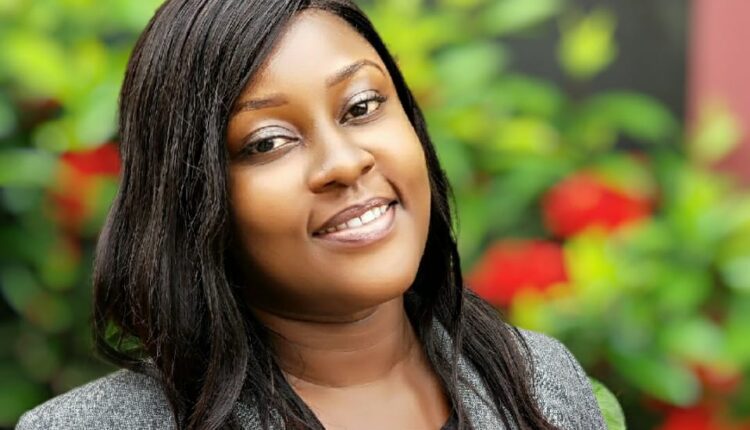 (C) JACQUELYN OWUSU/FAIRAFRIC
Fairafric, a Ghanaian origin chocolate brand, is partnering with the organisers of Ghana Cocoa Dinner to treat guests at this year's edition to new additions to its celebrated chocolate product line.
Captains and value chain actors of Ghana's cocoa industry will be converging at the Accra-based Kempinski Hotel on 11th November 2022 for the yearly networking and awards gala night organised by Cocoa Post under the auspices of Ghana Cocoa Board, the regulator.
For the second year in a roll, Fairafric Ghana, which produces the world-acclaimed Made In Africa range of chocolate is collaborating with the event organisers to serenade the taste buds of all guests.
"For this year our products are still going to be on the table, where everybody gets to have a taste of Fairafric recipes as well," said Jacqelyn Owusu, HR and Administration Manager, Fairafric Ghana.
She disclosed that there will be a special Fairafric and Amanase combo package of assorted chocolate recipes for VIP guests.
Jacquelyn Owusu also recounted that "Partnering Cocoa Post last year created the platform for us to be exposed to the cocoa market."
Owusu further hailed Fairafric's partnership towards Ghana Cocoa Dinner, explaining that "It also gives us the opportunity to still sell our brand…the market is big, you never know what will come out of it."
The Ghanaian chocolate executive added "Being a new company last year we were just about a year old, but then we got the opportunity to meet key industry players. Our brand was put out in the limelight and we were able to build meaningful networks and also identify new markets as well."
For the fourth consecutive year, the Ghana Cocoa Dinner platform will be bringing together C-suite executives from across the cocoa value chain in Ghana and the African continent.
A very significant feature on the cocoa dinner itinerary is the coveted Ghana Cocoa Awards presentations.
Since its inception in 2019 more than 100 individuals and organisations within the global cocoa industry have been recognised for exceptional achievement, including Fairafric.
"For our team, it was an exciting moment. We have employees who are proud to be associated with an organisation that had gained such recognition after just a year of operations," stated Owusu.
She believes that the awards feature of the cocoa industry's prestigious annual get-together "creates the platform for key industry players to be recognised for their effort."
"I think before the inception of Ghana Cocoa Awards there was no such activity as this, and therefore this creates the opportunity for key industry players to come together to network, socialise, build meaningful relationships and know that for whatever effort they are putting in the industry it is being recognised. And that is the reason why they would still want to come back this year,"  the Fairafric executive maintained.
Latest posts by Kojo Hayford
(see all)