ECOM Ghana, a multinational agro-industrial enterprise, announced Friday it is accepting applications for its annual corporate talent programme for national service personnel.
It is an opportunity for interested final year university students to apply to undertake their mandatory National Service with ECOM Ghana.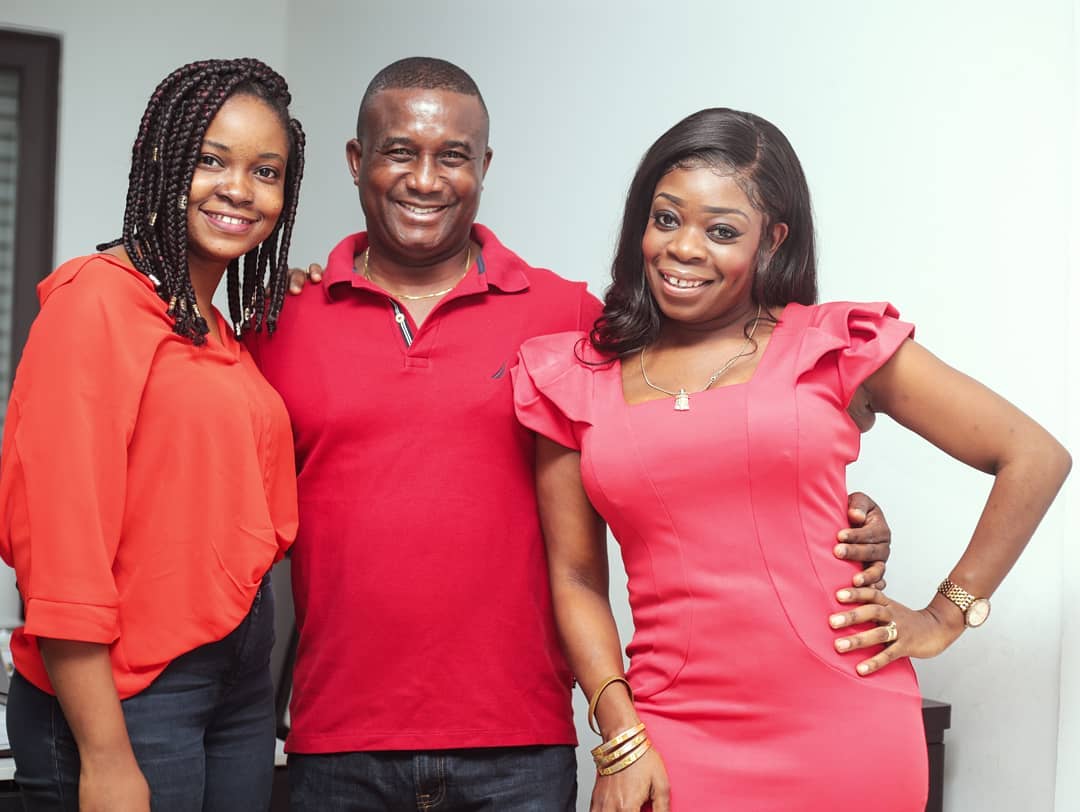 The programme is said to nurture young talents to develop a wealth of hands-on corporate experience in a multinational team.
ECOM Ghana has operations in commodities trading, haulage and transport, chemicals and agro-input supplies.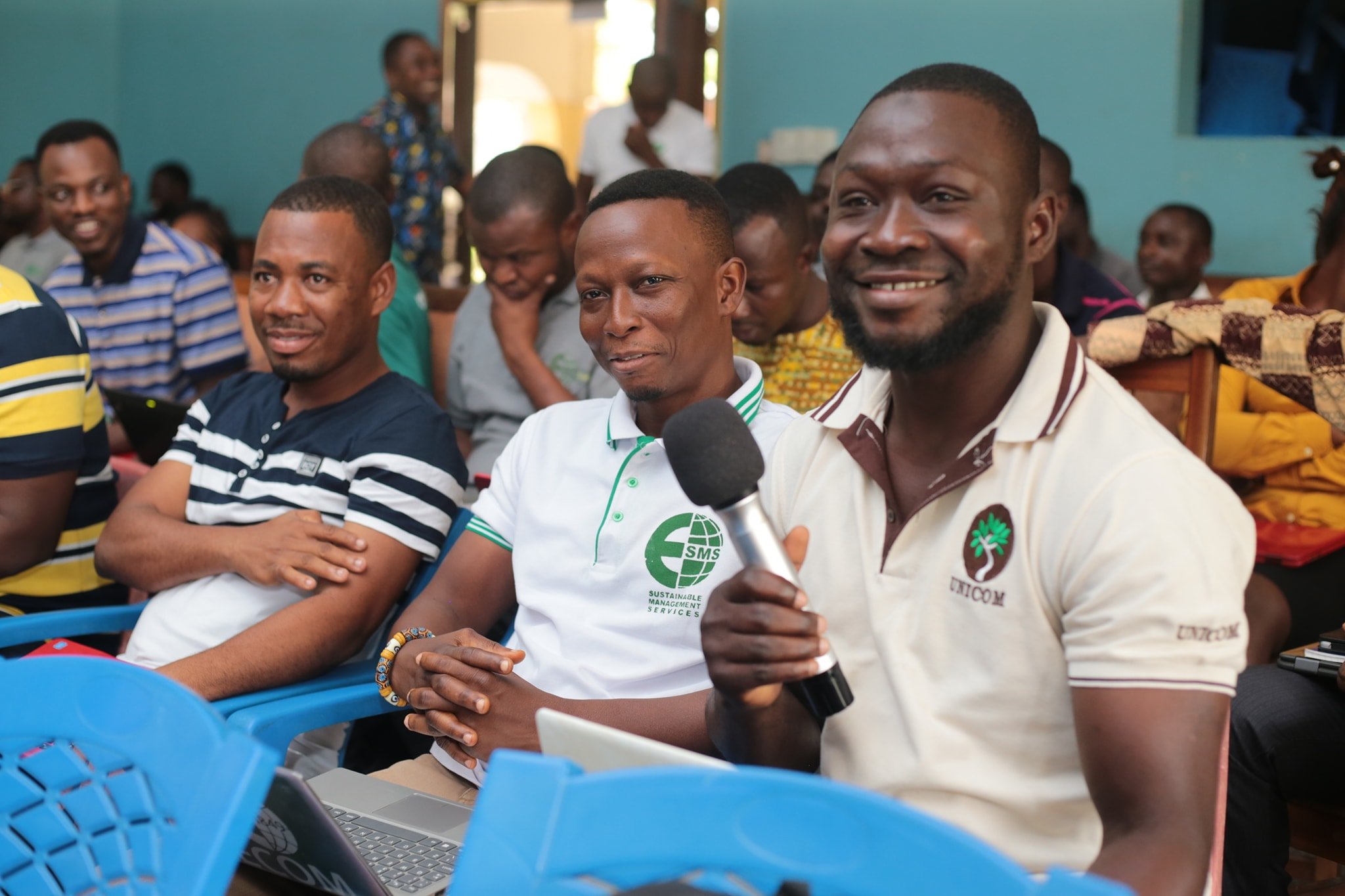 Excelling candidates in the talent programme stand the chance "to join our (ECOM Ghana) family".



According to ECOM Ghana, applicants must be in their senior year at the university to quality and should have an excellent academic record.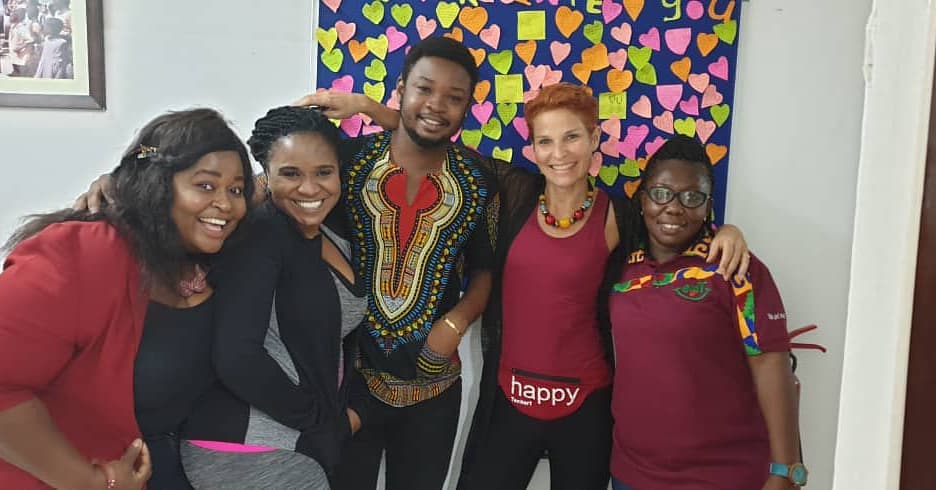 The company also hinted that candidates who possess entrepreneurial and leadership skills stand a better opportunity of being engaged.
The self-driven applicant is also required to be highly adaptable with a passion for rural development.
Interested final year university students are encouraged to apply by completing the ECOM Ghana NSS Application Form via this link http://bit.ly/2PNe94b.



According to its website, ECOM West Africa is working with over 140,000 farmers helping build prosperity through entrepreneurship.
Muhammadu Muzzamil is the Country Manager of ECOM Ghana.