COCOBOD Dismisses Bloomberg's No Buyer Report as "Prepared Script"
Official spokesperson for Ghana Cocoa Board (COCOBOD), Mr. Fiifi Boafo, has rejected a Bloomberg report Friday claiming Ghana Cocoa got no buyers on first market appearance since $400 premium.
Ghana and Ivory Coast, the world's largest producers of cocoa early this month announced every tonne of their cocoa sold on the market will attract a $400 living income differential (LID), 70% of which is planned to raise farmer earnings for their produce.
The two countries together produce over 60% of the world's cocoa supply, but a history of low markets prices have subjected farmers to abject poverty with recent measures hoped to occasion some improvements.
Barely a fortnight after the introduction of the $400 premium, Bloomberg reported Friday July 19, 2019 Ghana had made a disastrous showing on its first offering on the market finding no buyers for its cocoa.
But reacting to the Bloomberg report in a Facebook post, Mr. Fiifi Boafo, spokesperson for the Ghana cocoa regulator, COCOBOD, dismissed the report as one from a prepared script.
"CMC [Cocoa Marketing Company] was not even in the market to sell 20/21 crop beans yesterday but already Bloomberg is claiming Ghana beans did not find a buyer. I'm sure they had a script already prepared", Mr. Boafo noted.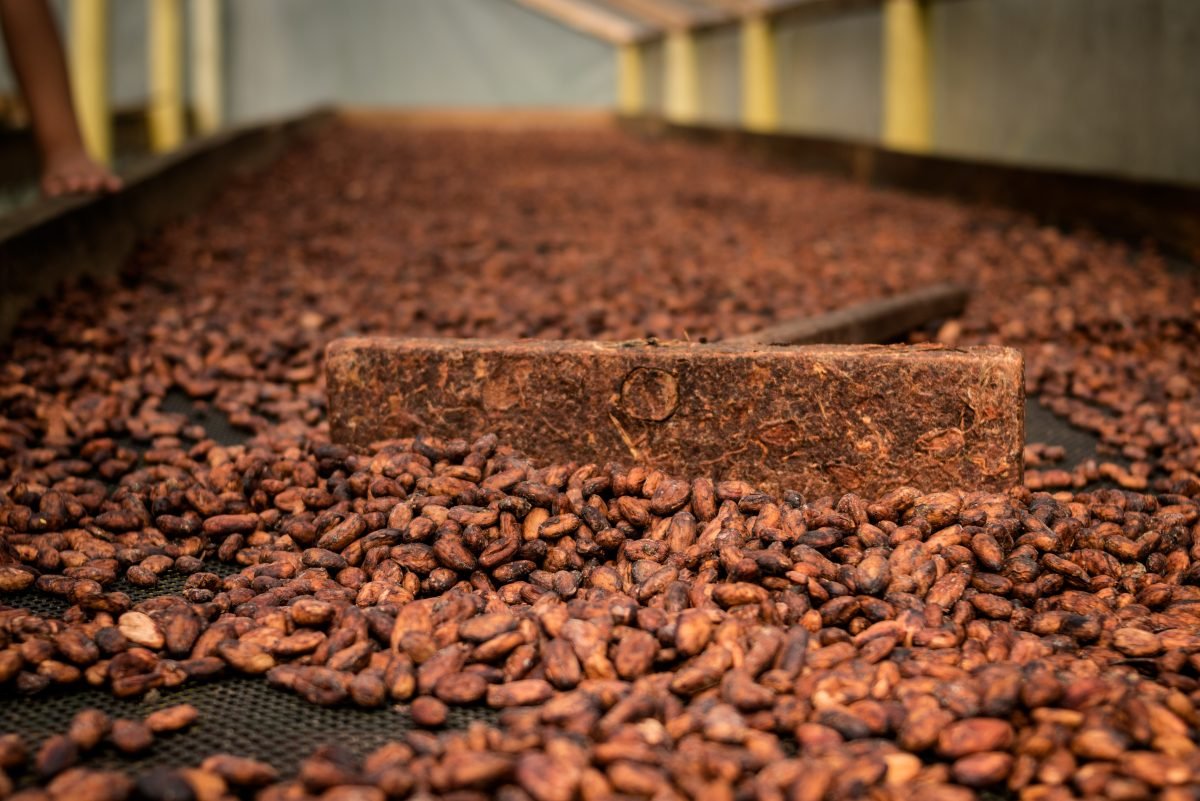 Bloomberg's report claimed, "Ghana's Cocoa Marketing Company, responsible for selling the nation's cocoa, offered beans for 2020-21 to traders on Wednesday, said the people, who asked not to be identified because the information is private."
No deals were concluded as the prices were too high, they said.
"The West African producer, which typically starts making offers only around September or October, is testing the market now after it and top grower Ivory Coast introduced a $400 a metric ton premium over futures prices", according to Bloomberg