Subsidised fertiliser meant for Ghana's cocoa farmers is reportedly being diverted and sold by unscrupulous persons.
COCOBOD, the Ghanaian cocoa sector regulator, provides subsidised fertilisers, chemicals and other farm inputs as incentives for farmers distributed through farmer cooperatives and groups.
But a statement issued by Cocobod has claimed that some cocoa farmers are reportedly conniving with certain miscreants involved in the diversion and sale of the fertilisers.
The Board has, therefore, issued a stern warning to the culprits to put an end to the illegal practice immediately or face the consequences of their actions.
"We also wish to caution cocoa farmers who are conniving with such miscreants in the diversion of the subsidized fertilisers to refrain from it immediately or face the consequences of their actions," the statement emphasised
According to the Cocobod management, "The cocoa fertilisers have been heavily subsidized by the government to ensure accessibility and affordability to all farmers to increase farm yields and any attempt to resell them amounts to diversion which is an offence."
The government's subsidized fertiliser programme benefits all cocoa farmers who are members of the various farmer Cooperatives/Groups and Associations to ensure an increase in production.
Cocobod has tasked all security agencies to be "vigilant and intercept suspected cocoa fertilisers, chemicals and other inputs in the possession of persons without the required documentation covering the movement of such items for further investigations."
It also encouraged the general public to report all suspected cases to the Ghana Police Service for the necessary actions to be taken.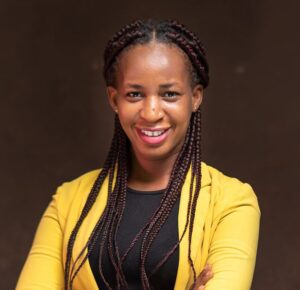 Latest posts by Akua Boakye
(see all)