Meet Stella Anokye, a middle-aged cocoa farmer who owns a five-acre plot in Wamase, Ghana's Ashanti Region. Stella is an anti-child labour champion and leads the Nyame Ne Yen Boafo ("God is our helper") village savings group.
Prior to taking on this traditionally male-dominated role, Stella was rarely involved in community leadership. What changed?
In October 2018, Wamase's community development discussions took a new turn when women were invited to join and get elected for leadership roles with the support of men.
"I have learned so much and gained confidence in facilitating community discussions on child labour and women's participation," explains Stella.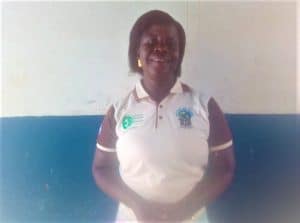 After assuming her new role of Chairperson of the Child Protection Committee, Stella took part in training on identifying, reporting, and remediating cases of child labour.
This is a role she has come to love, and she is committed to making her community child labour free. For instance, Stella mobilized her village savings group members to buy uniforms for child labourers who are now enrolled in school and can foresee a better future.
On International Women's Day during the International Year for the Elimination of Child Labor, join me in celebrating women like Stella who are leading the fight against child labour in West African cocoa communities.
Despite efforts by communities like Wamase, national governments, and cocoa and chocolate companies, child labour linked to cocoa continues to be a challenge: about 1.6 million children were in this unacceptable situation in Côte d'Ivoire and Ghana in 2018 and 2019.
These children are usually from poor households and small family farms that rely heavily on the income of male farmers. Investing in increasing women's income, women's participation in decision-making, and enhancing women's understanding of child labour has the potential to contribute greatly to Sustainable Development Goal 8.7.
Increasing Women's Income
Women in rural West Africa are often poor, illiterate, and unskilled with limited access to opportunities
and a decent income. Their plate is full, with children and family care, work in the fields, and a lack of access to care facilities.
These issues make women vulnerable to adopting coping strategies like over-relying on their families – unfortunately, including their children – for help. Most women in cocoa also have limited access to finance and lack the skills to increase production and start their own businesses.
But women are reported to invest 90 percent of earnings back into their families when they work independently, compared with 35 percent for men. Investing in women's economic empowerment benefits their children and their communities.
Through its member companies, WCF has introduced community-driven gender interventions to change cultural norms and underlying causes of poverty.
With Village Savings and Loans Associations (VSLAs), we are expanding women's access to credit, developing skills to generate additional income, providing savings opportunities, and mobilizing community emergency funds.
Enhancing Women's Participation in Decisions
We all know this from personal experience, but studies have confirmed that women are agents of change and play a key role in improving the quality of life of children. Opening decision-making power to women, therefore, reduces the probability of child labour.
This is why companies are working to promote women's access to positions of leadership for family and community decisions, learning from successes such as the Wamase community program.
Women are for instance involved in Community Child Protection Committees (CCPC), with the responsibility of identifying and helping children at risk.
CCPCs work closely with schools and other community members to identify, report and support children involved in farm work rather than being in school.
Sharing Knowledge on Child Labor
"If you educate a woman you educate a nation." This quote attributed to Dr. James Kwekyir Aggrey holds the key to prioritizing women's role in eliminating child labour through sensitization and education programs.
CCPCs have the responsibility of creating awareness on the dangers of child labour, and VSLAs and other community groups can also be effective avenues to target women for child labour sensitization.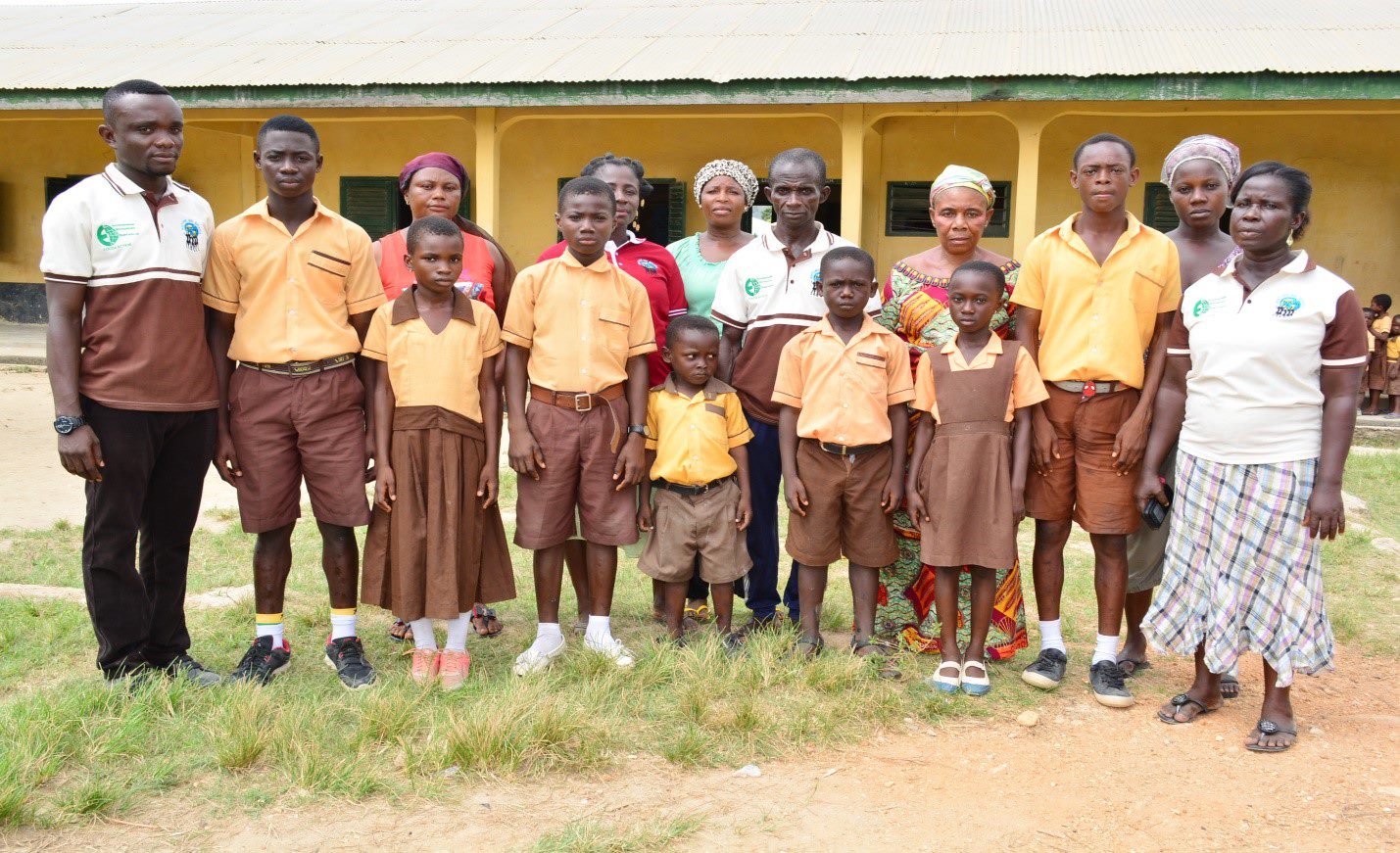 What's Next?
To support women and children, WCF's Pathway to Sustainable Cocoa commits to increase coverage of child protection systems, participation in gender empowerment activities, and industry co-financing for education by 2025.
Efforts in empowering women to lead the fight against child labour can take us far, but these commitments can only be achieved through unflinching support from the private sector, origin governments, cocoa communities, donors and multilateral organizations.
In addition, we women working as development agents, community leaders, managers of cocoa farms, and all other partners in the cocoa sector must step up our collective efforts to end child labour in cocoa.