Ghana Hopeful To Meet EU Due Diligence With Cocoa Management System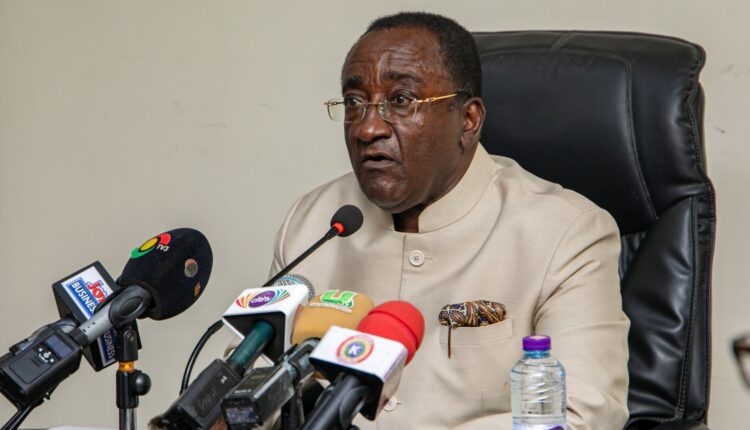 (c) COCOBOD / DR OWUSU AFRIYIE AKOTO, AGRIC MINISTER
The Government of Ghana through the Ghana Cocoa Board is developing a Cocoa Management System, CMS, to enable Ghana to meet the European(EU) due diligence requirements, Minister for Food and Agriculture, Hon. Dr Owusu Afriyie Akoto has said.
The first component of the CMS, which involves mapping all cocoa farms in the country, is expected to be completed by the end of October.
This will lead to the establishment of a reliable database for cocoa farmers, the size and location of farms as well as members of their households.
"Once completed, the CMS will establish a national mandatory traceability system which will be transparent and accountable", the Minister stated.
The Cocoa Management System will also make an easy tracing of cocoa beans from the port of shipment to the land on which it was produced.
This initiative is in line with the requirements set by the proposed European Union Due Diligence legislation currently before the EU parliament for consideration and passage.
The European Union market accounts for 80% of Ghana's cocoa export, thus any action to curtail the cocoa trade with Ghana is bound to affect thousands of cocoa growers and the economy of the West African nation.
As a cocoa-producing country and a supplier to Europe, Ghana is expected under the EU Due Diligence Act to take measures to identify and address how its operations negatively impact human rights and the environment.
The EU is expected to legislate Regulations on due diligence on deforestation and forest degradation and Ghana is poised to ensure that its cocoa is completely free from deforestation and child labour.
The Minister who is also the Chairman of the Producer Price Review Committee was speaking at a press conference to announce the new cocoa prices for the 2022/23 cocoa season, which opened on October 1, 2022.
Dr Afriyie Akoto promised that the government will continue to support cocoa farmers through the pests and diseases control programme and rehabilitation of diseased and moribund cocoa farms.
The Government, he added, will also ensure the availability of subsidised fertilizers and other inputs for farmers to access to increase productivity.
The Minister announced that the implementation phase of the Cocoa Farmer's Pension Scheme will take effect from November 2022.
Meanwhile, the country's farmgate price for cocoa has been increased from GHC 10,560 per tonne to GHC 12,800 per tonne.
The producer price represents 89.99% of the net FOB value of the commodity, which puts a bag of cocoa beans at GHS800.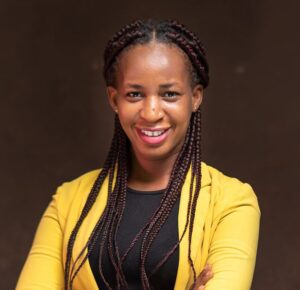 Latest posts by Akua Boakye
(see all)